Made in the USA
by ChrisNik, Inc.​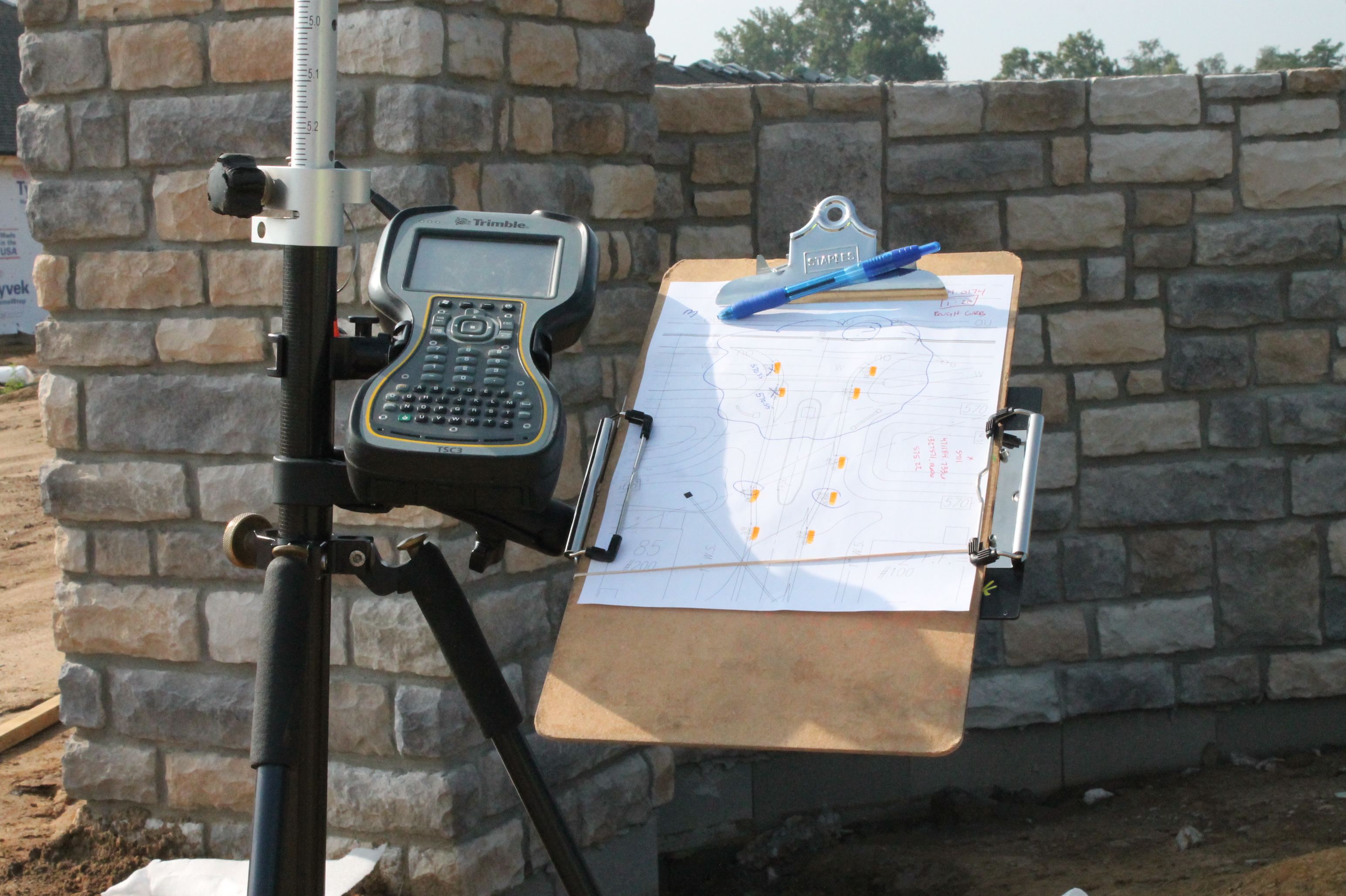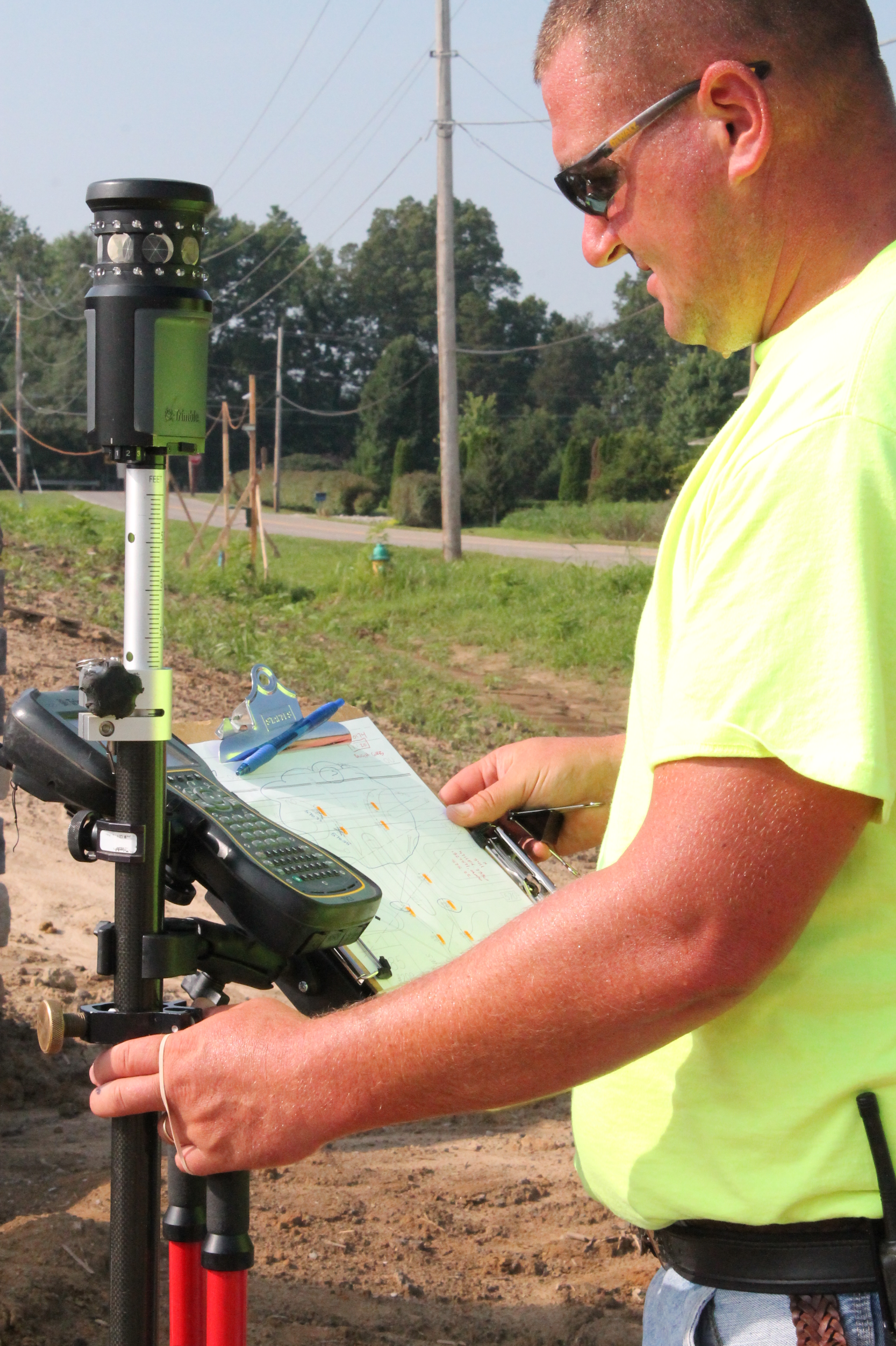 Are you tired of pulling plans in and out of your pocket? How about a place to make notes quickly and easily while on the job site?
The Rod Desk attaches quickly to any rod or tripod and allows full flexibility to place the Rod Desk in a comfortable position that clears your data collector and allows you to hold your plans at a glance or even hold a clipboard for more flexibility.

The Rod Desk features a double ball design that allows unlimited flexibility and positioning for ultimate comfort when writing in the field. Double clips for easily holding plans from each side as well as easily holding a clipboard for extended applications.​​
Part # 71115RD