ChrisNik. Inc. | 800-262-4992 | sales@chrisnik.com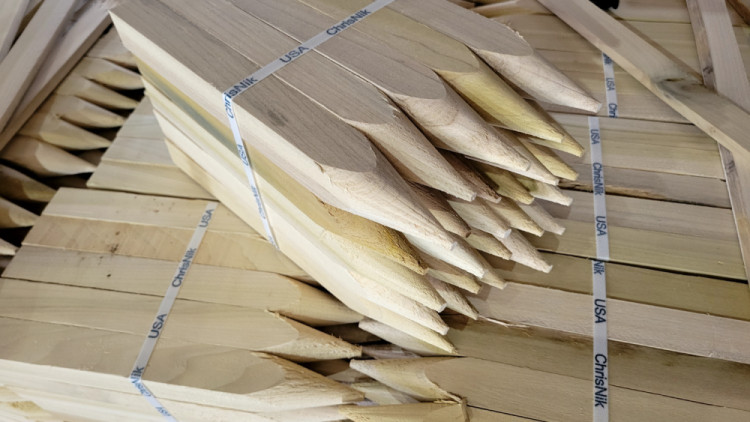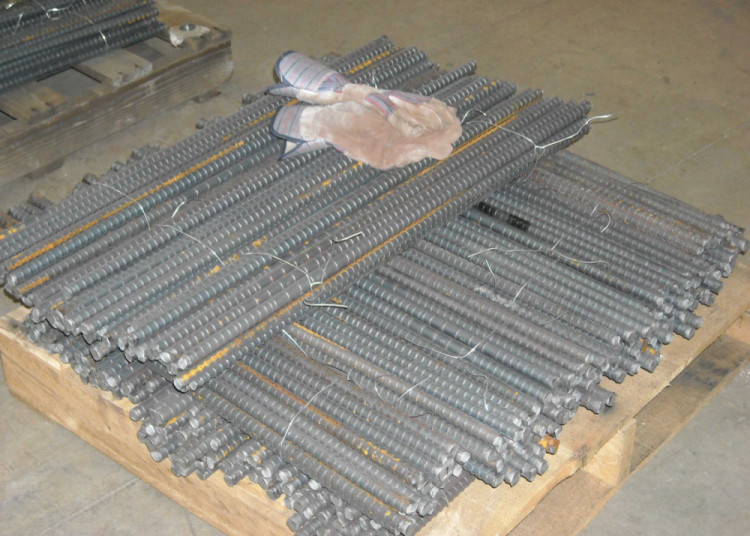 At ChrisNik, Inc. we strive to manufacture the best quality stakes you will ever use:
​
​* We use only selected premium hardwoods resulting in less breakage. Saving you time and money.
* Our stakes have four smooth sides for easy writing.
* Our hubs have pencil points for easy and straight driving.

​​
​
​​
Contact your local dealer about our stakes and rebar!


​
We do not sell direct. You will need to purchase our products from your local dealer.